Laying The Groundwork for Tomorrow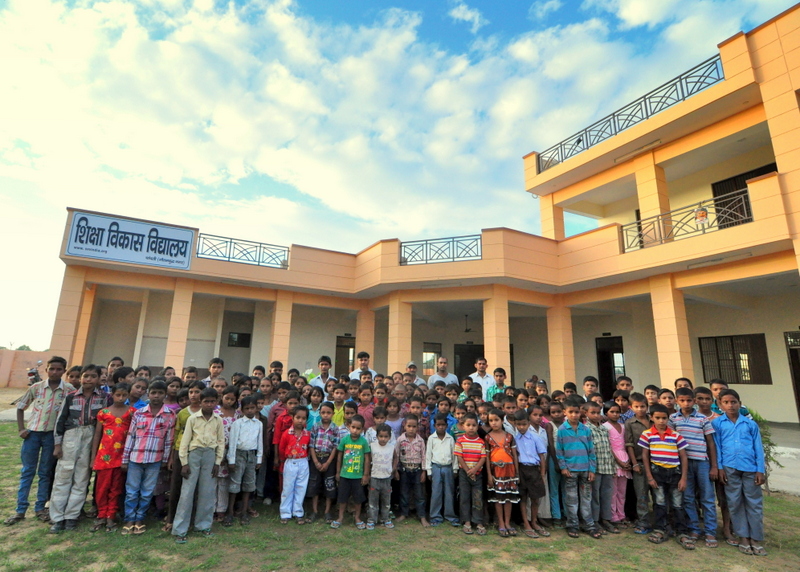 Welcome to

Shiksha Vikas Vidyalaya
Shiksha Vikas Vidyalaya (SVV) runs an after-school program committed to enriching students' education with the goal of helping them forge a new path.
We are guided by the precept that some skills develop better in a young mind, taking root in receptive thought and blossoming over a lifetime. This nurturing early in life goes a long way in ensuring success later. Therefore, the focus of the SVV program is on languages, mathematics and presentation skills.
However, we would not like the children to learn exclusively through our model of learning. We have decided to supplement rather than replace the infrastructure in place under the Indian Universal Primary Education model.